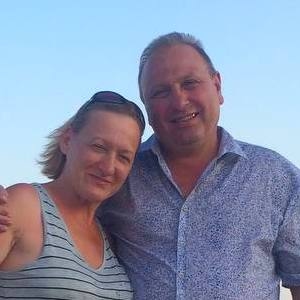 Missionary
Sergey & Olga Prokopenkov
Sergey & Olga Prokopenkov
I born in 1966 in the city of Orsha, Belarus. Our mother raised three children alone in the family. I remember my father very little since he died when I was five years old.
From 1984 to 1986 I served in the army. A year later, God sent my future wife Olga to meet me and after 12 months I proposed her. We raised three children - Alexander, Daniel, and Nikolai our adopted son (taken into our family in 2006 when he was 4 years old).
In 1996, God gave Olga a meeting with a woman who attended the Baptist church in Orsha. This was the first meeting with Christians and since that day Olga began to attend the Orsha church.
Four years later, God answered Olga's prayers and I finally came to the church for the first time for a wedding. I got saved and quickly joined the ministry of the church. In 1999 I was baptized, then entered the Minsk Theological Seminary for the Pastoral department studying at the seminary. Since 2000, I have served as a caretaker and youth leader until 2017.
In 2018, I served in the Yakubov Church and was responsible for serving the foster families of Orsha and Orsha district.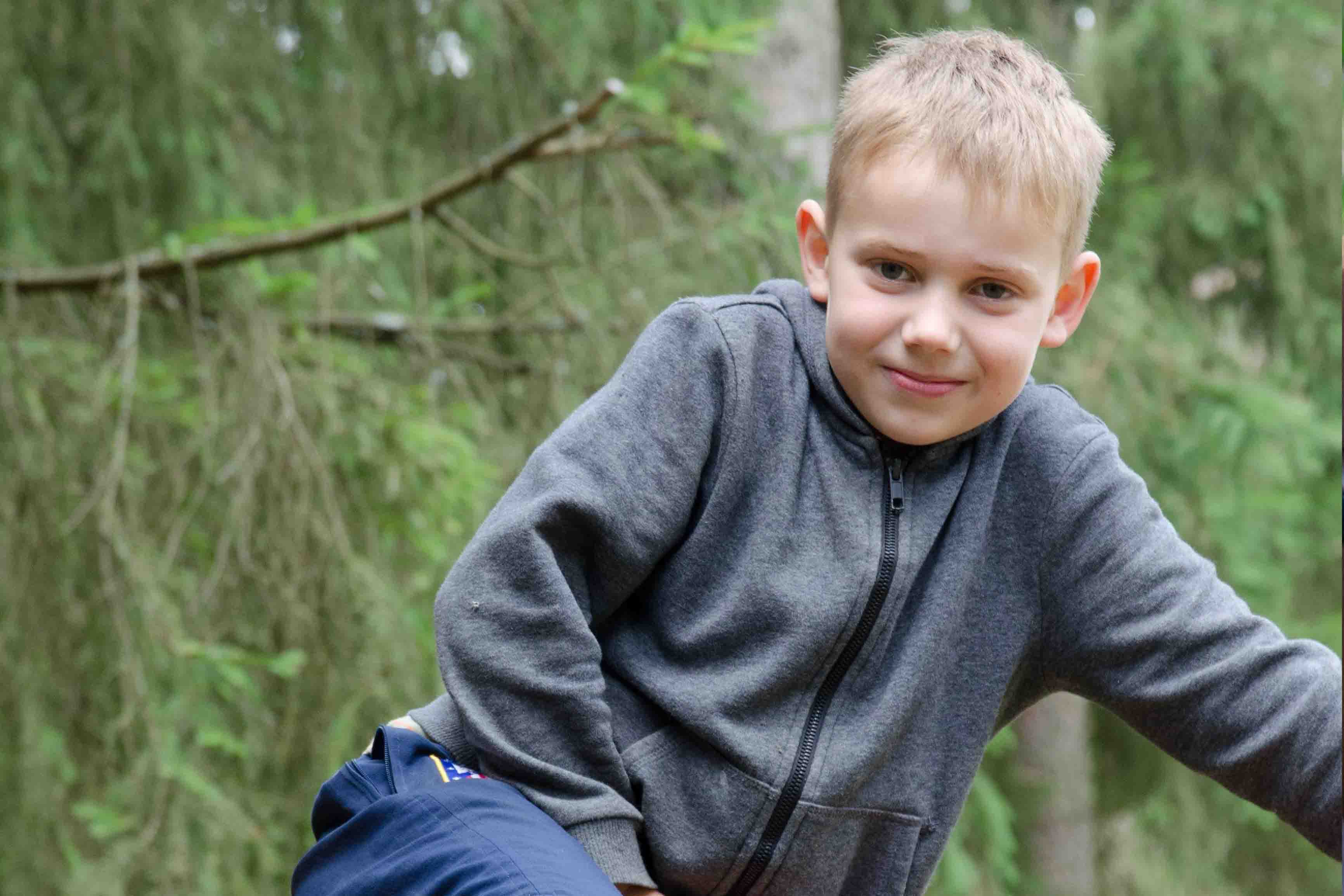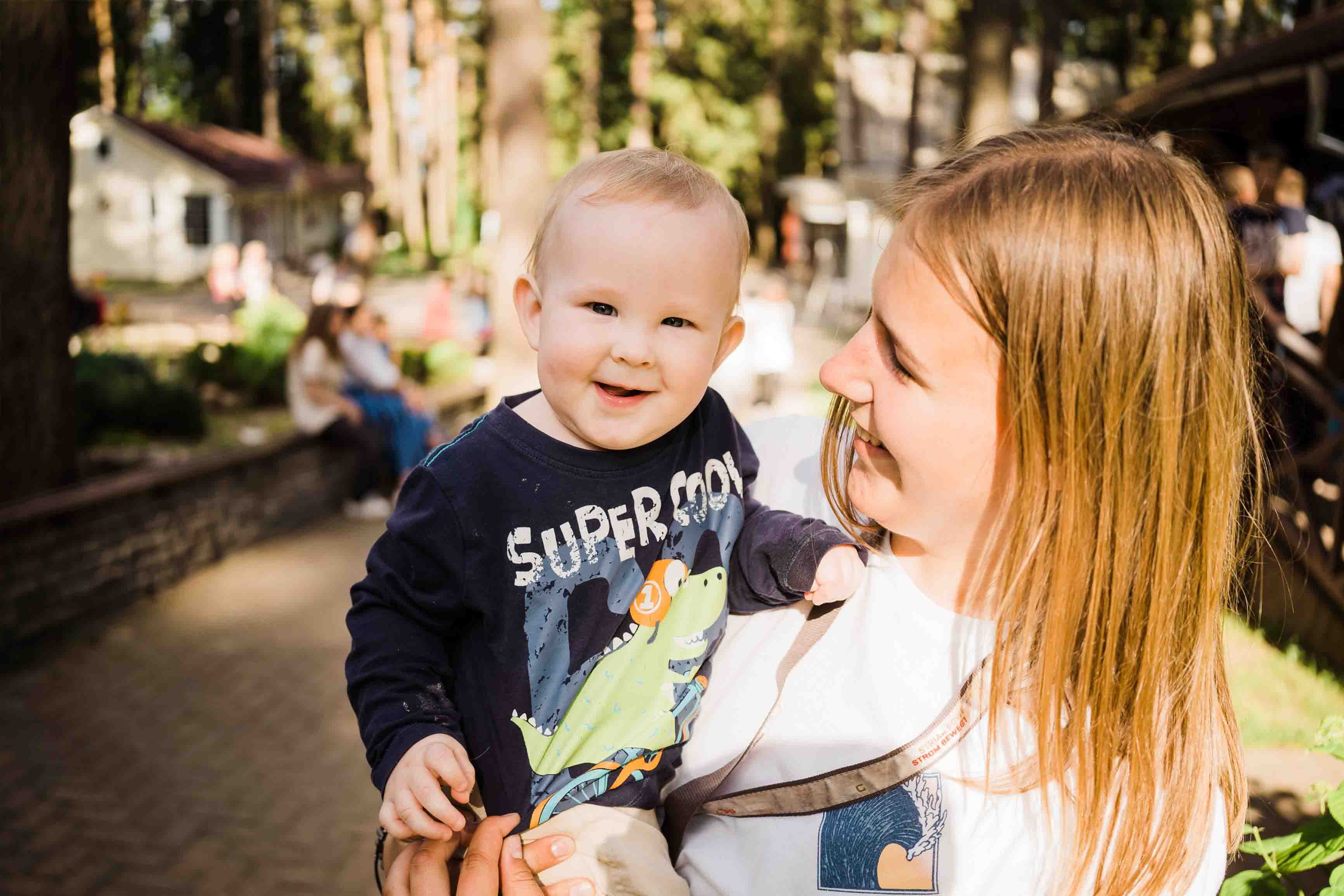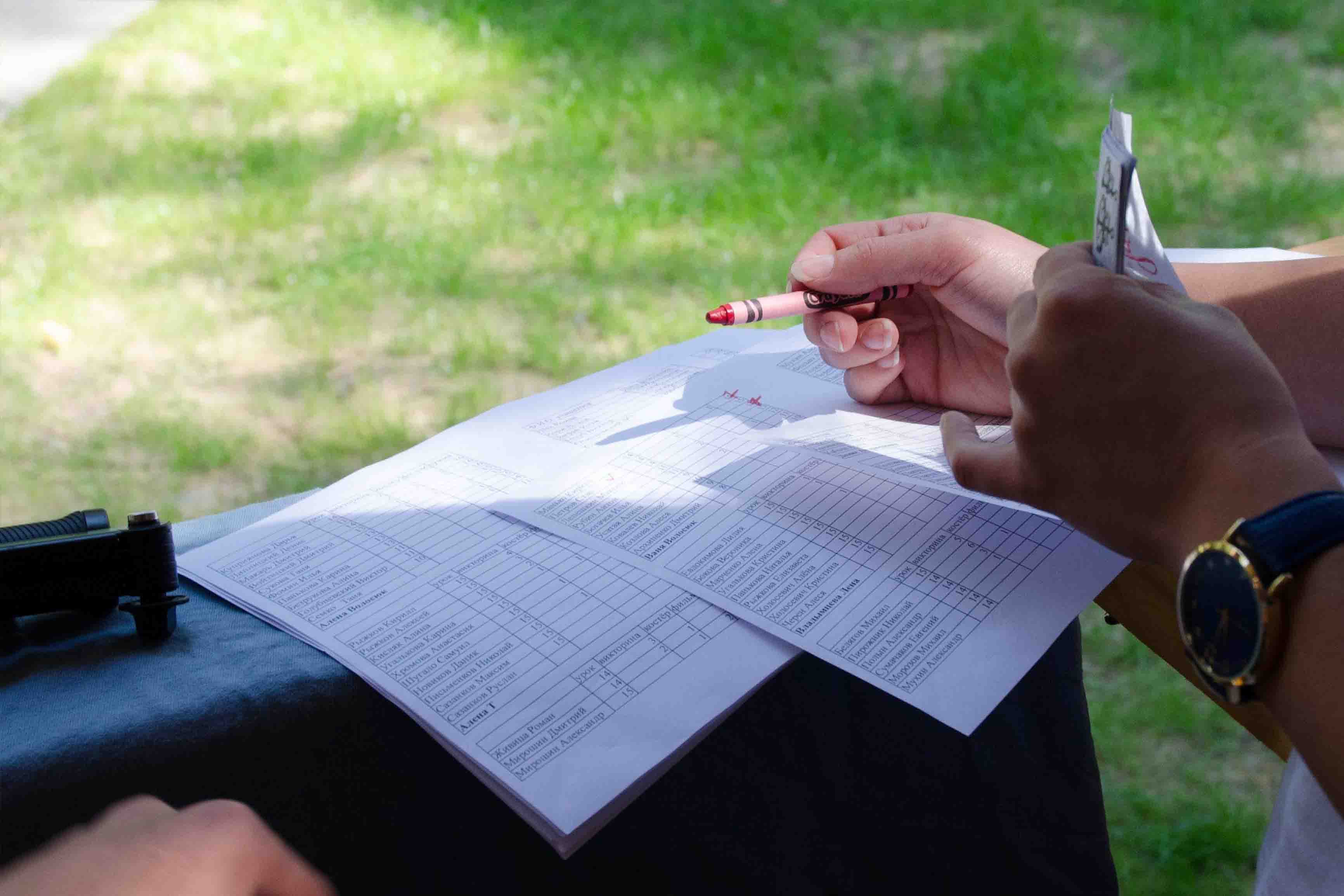 Help make Christian homes replace orphanages
Fostering a Christian culture of family for vulnerable children.