Who We Are
Our Vision
A future that Jesus spoke about
To influence the 7 mountains of society – men and women of God must be equipped & empowered to step & take territory.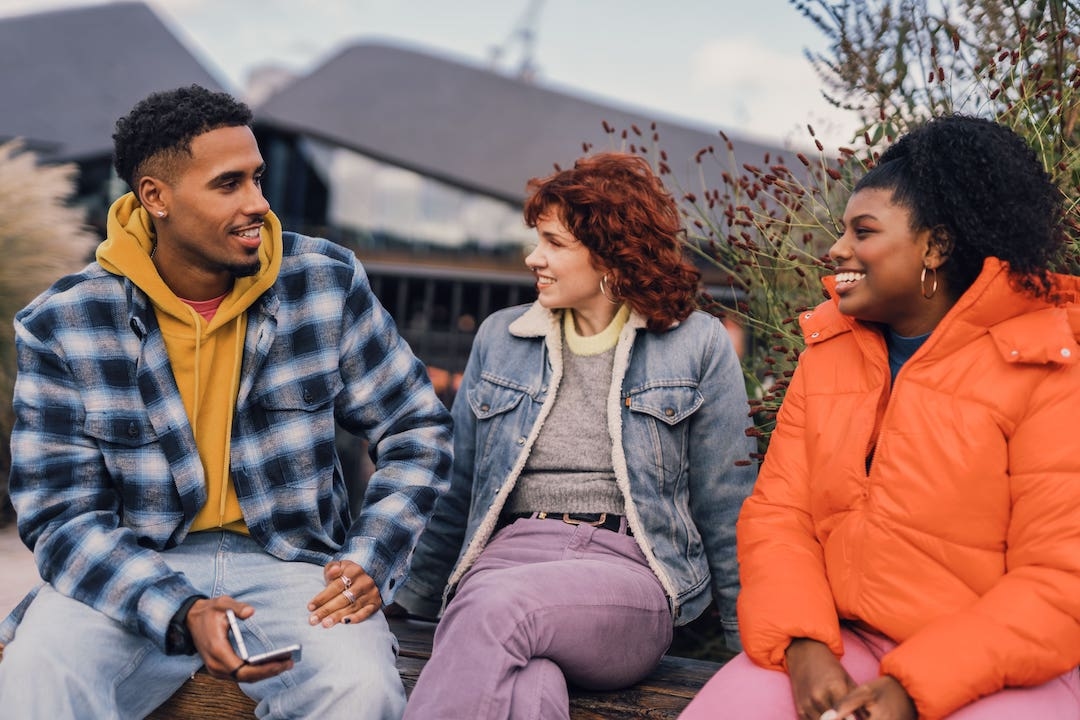 Sharing the Word of God
BYELORUSSIAN MISSION, INC. — is a non-profit corporation organized exclusively for charitable, religious, and educational purposes as specified in Section 501 (c) (3) of the Internal Revenue Code. The purpose of the corporation is to provide support services for orphan children and help construct church buildings in the countries of Belarus and Ukraine.
The principle purpose of Byelorussian Mission:
• To plant new churches in cities in Belarus and Ukraine where no evangelical church presently exists.
• To work with orphanages to head off a looming sociological disaster when an entire generation of young adults, who have known nothing but an institutional social background, will be unleashed on the Belarus/Ukraine society.
• To reach young adults at the University and High School level and bring them the Gospel message of Jesus' saving grace.