Who We Are
The Founders
Rev. Andrew & Inna Ryzhkov
Learn more about Rev. Andrew & Inna Ryzhkov, the founding members of Byelorussian Mission.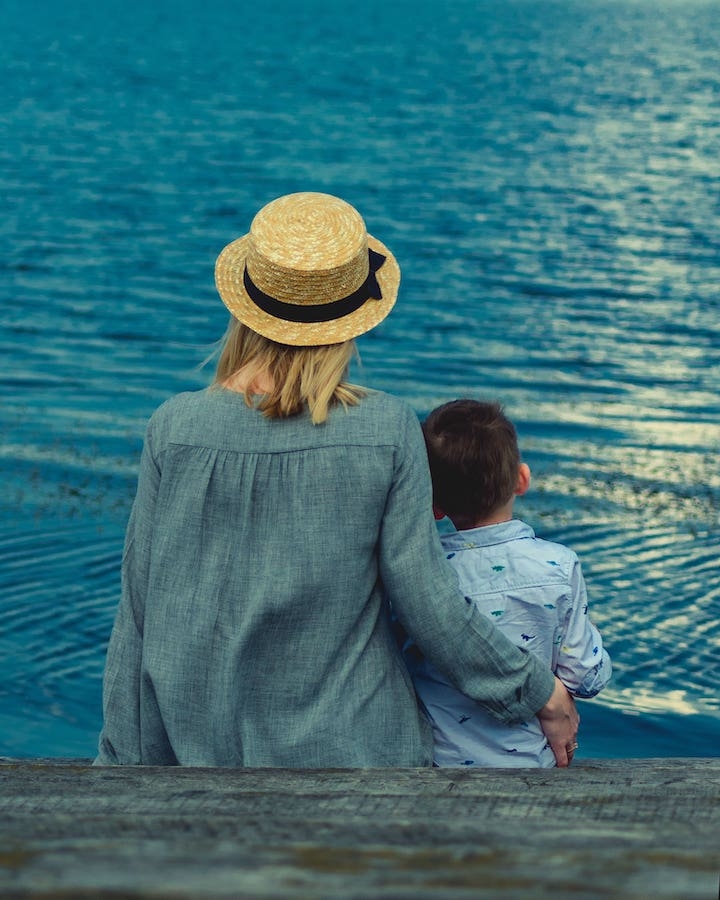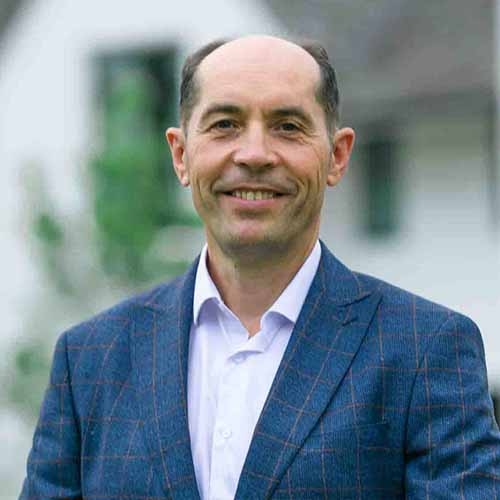 Andrew Ryzhkov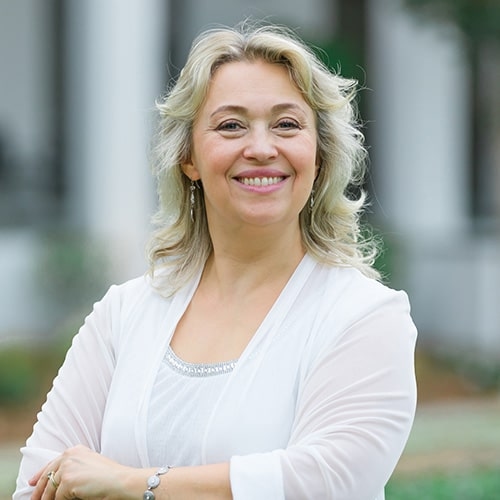 Inna
Andrew's Story
Andrew grew up in a Christian family. His parents, Peter and Valentina Ryzhkov, have been church planters for over forty years. The family faced many government persecutions during 70's and 80's. Andrew kept a strong witness in his High School and Professional School in spite of the great danger of "illegal" activity. In 1989, Music Conservatory did admit Andrew despite his religious affiliation. "You have to deny God and join the Communist Party; then, you will have a greater future". Andrew's response was short: "God will provide an education for me and give me a great future!
In 1991, Andrew graduated from Art Professional School where he learned his skills in architecture and construction. God gave him a gift in piano tuning and rebuilding. Andrew donated three years of labor constructing First Independent BC in Bobruisk, Belarus. He developed a project and built a three-story Missionary House which Inna and Andrew donated to the ministry. For the last 14 years, the Missionary House has been used to accommodate short-term missionary groups.
In 1995, Paul Alford, President of Toccoa Falls Bible College, personally invited Andrew to study in the United States. Andrew came to the U.S. in 1995 and earned two degrees. God gave Andrew and Inna seven beautiful children to raise and provide an education for them. By His grace, they are reaching the lost in the Atlanta area.
In 2000-2003, Andrew and Inna planted a Russian-speaking church in Snellville, GA and currently are church planters in Alpharetta, GA. In 2000, they founded the Byelorussian Mission, Inc which has helped hundreds of orphans to find their homes and to start many new churches throughout Eastern Europe.