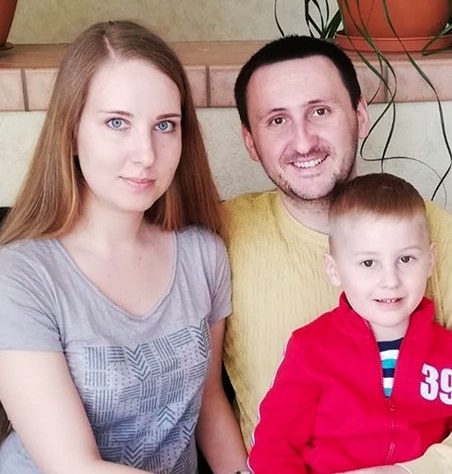 Missionary
Vladimir & Polina Gruzd
Vladimir & Polina Gruzd
Since 2011 we are engaged in children and youth ministry in the local church. In the autumn of 2017, we graduated from the Children's Ministry Institute of the mission of the Child Evangelism Fellowship (CEF). Now we are carrying out a ministry of evangelization for children and training of children's ministers in Belarus.
Purpose of the ministry
  •  Carry the gospel message
The Lord Jesus Christ commanded us to "Go into all the world and preach the gospel to every creature."
  •   Teach the Word of God
Born-again children need good Theological teaching so that they can grow spiritually
  •   Help children become the Church
Help children become the Church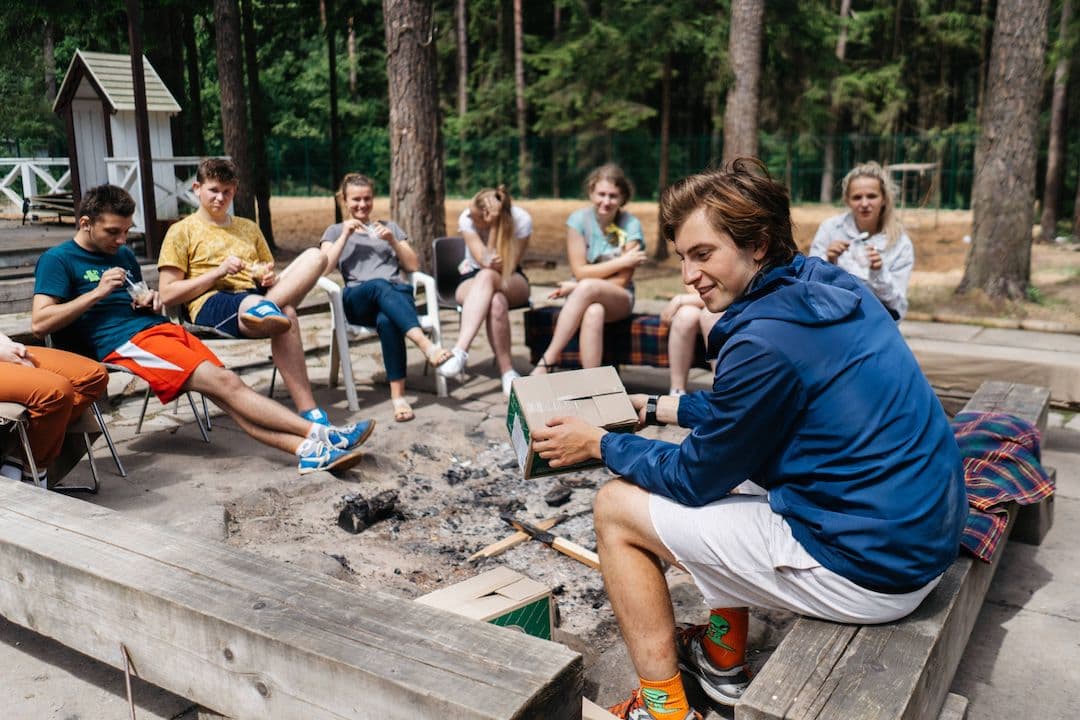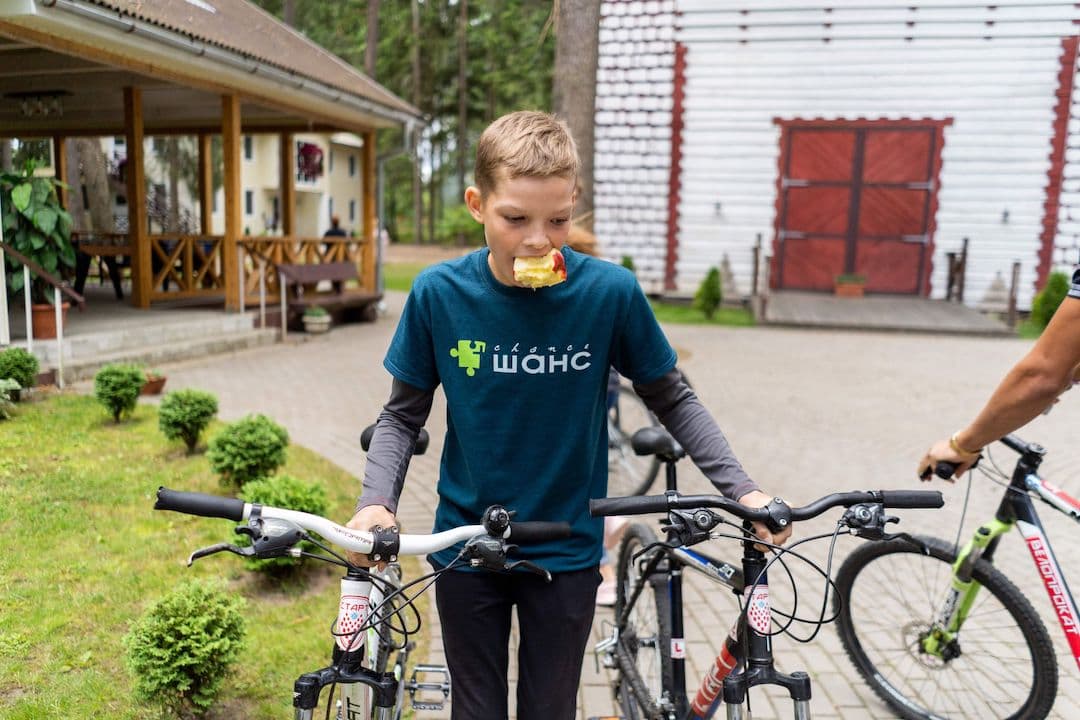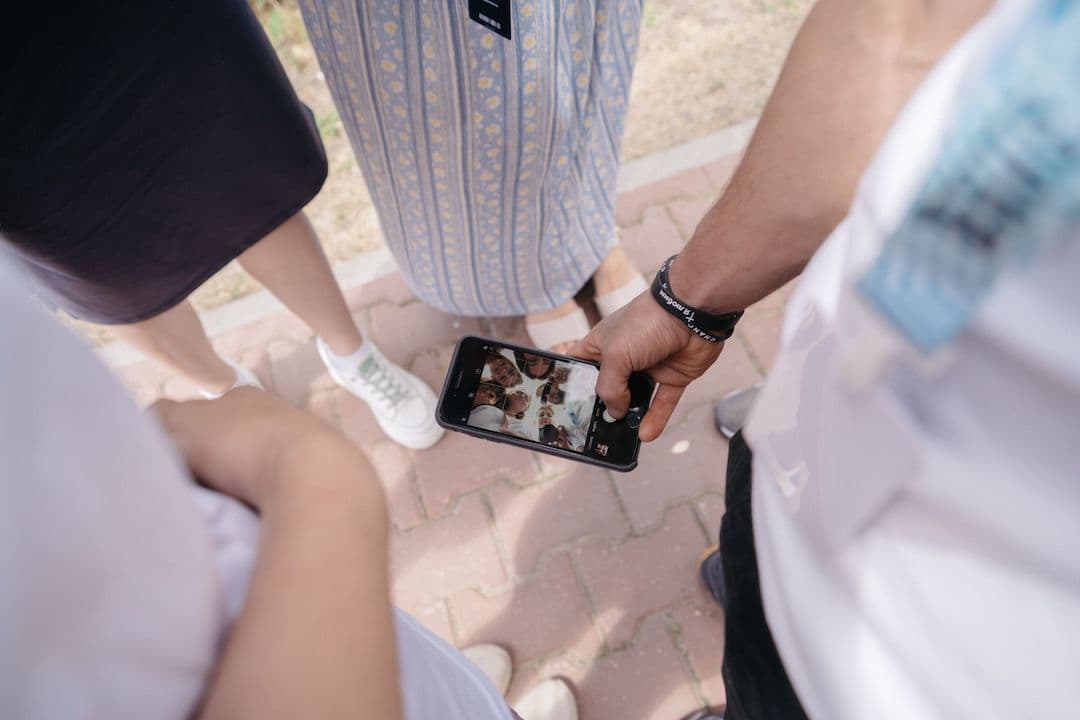 Your gift impacts a child directly
Providing direct support into building the next generation in Belarus based on the principles of Jesus Christ.