Resources
Things to Know
A helpful guide in all you should know before traveling
Each country has their own specific rules and regulations. Know them before you visit the country!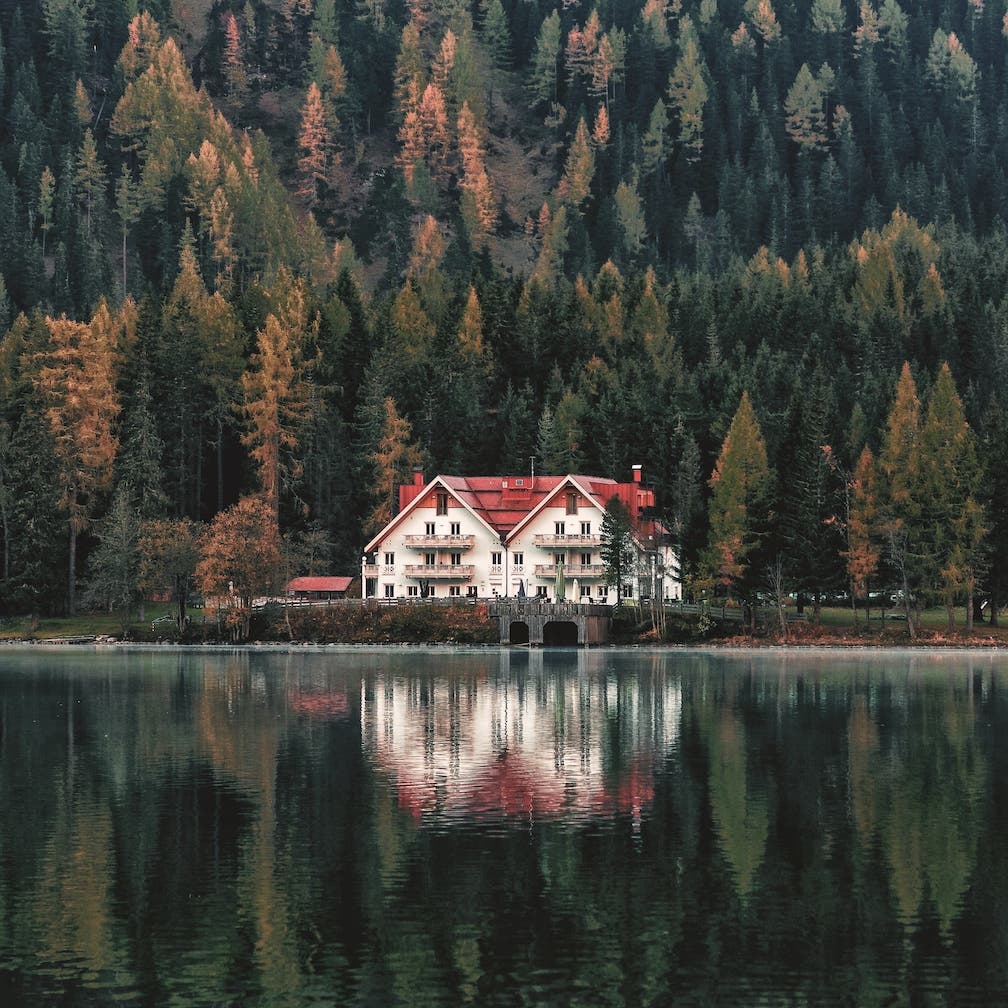 Belarus: Know before you go!
You are about to begin a ministry that may well be one of the most gratifying experiences of your life! Begin praying, and expect amazing results! Belarusians are VERY open to the gospel! You will work hard, but your heart will be touched and you will return home rejoicing. Below are a few details that will give you some idea of what to expect and how you should be prepared. God bless you as you begin this wonderful journey to a charming little country called… Belarus.
Passport
Visa
Luggage
Liquids & Gels
Customs & Registration
Time Zone
Accommodations & contact info
Part of your stay in Belarus may include a few days at the mission house in the town of "Bobruisk". The mission house is just that, a large house situated in residential neighborhood. There may be up to 2-3 persons sharing a room. As a result it is highly recommended you bring some ear plugs. Don't forget to bring an alarm clock. You will want set an alarm for the morning, not only to be ready and on time for the day, but also so you can "stagger" your morning shower sequentially with your fellow roommates. Although it's usually supplied, I have found I like to bring my own towel and bath soap.
Contact Information in Belarus
P2 Per. Slutsky 8A, Bobruisk, 213800 Belarus
Telephone: 011 375 33 911 5805 (from USA)
+375 33 911-5805 (within Belarus)
Host Homes
Food
Clothing
Laundry
Electricity
Phone
Currency
Climate / Temperatures
Politics
Illness