Big Mission, Big Task, Even Larger God
We make a living by what we get, but a life by what we give.
Do all that you do as if for Christ
To influence the 7 mountains of society – men and women of God must be equipped & empowered to step & take territory.
Our initiative to open children daycare centers
We are on pace to open an additional 30 centers across Belarus. Learn more about how these centers change lives.
Join the fronts of God's battle
Become a financial partner with us in reaching Belarus, Ukraine, Russia, Israel, Spain, and the United States
0%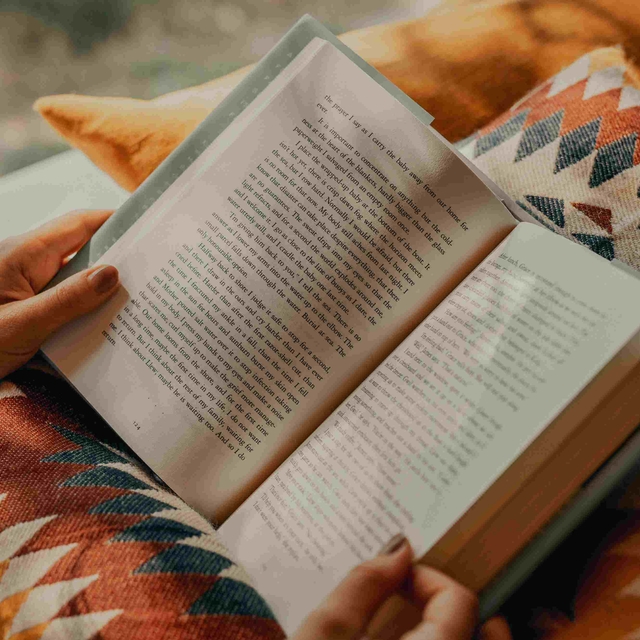 Bibles/Discipleship Material
Help us reach our goal of raising $400,000 to print Bibles for those in Israel.
0%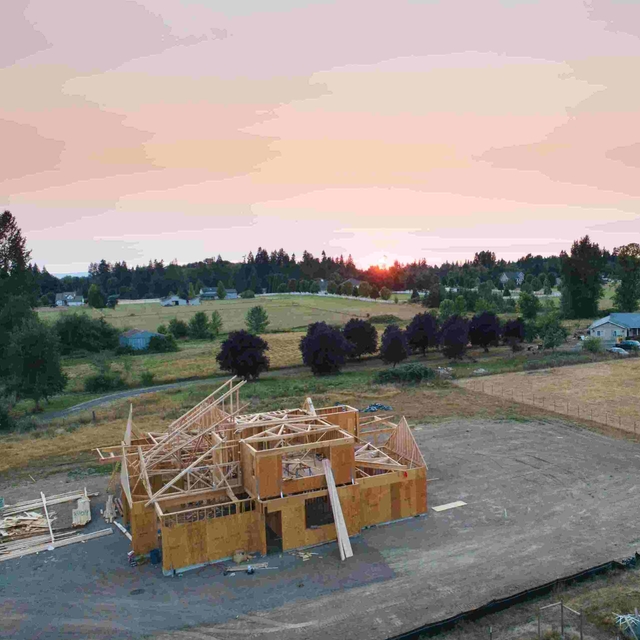 Construction/Building Projects
Help us reach our goal to collect $200,000 for a new church structures in Belarus.
0%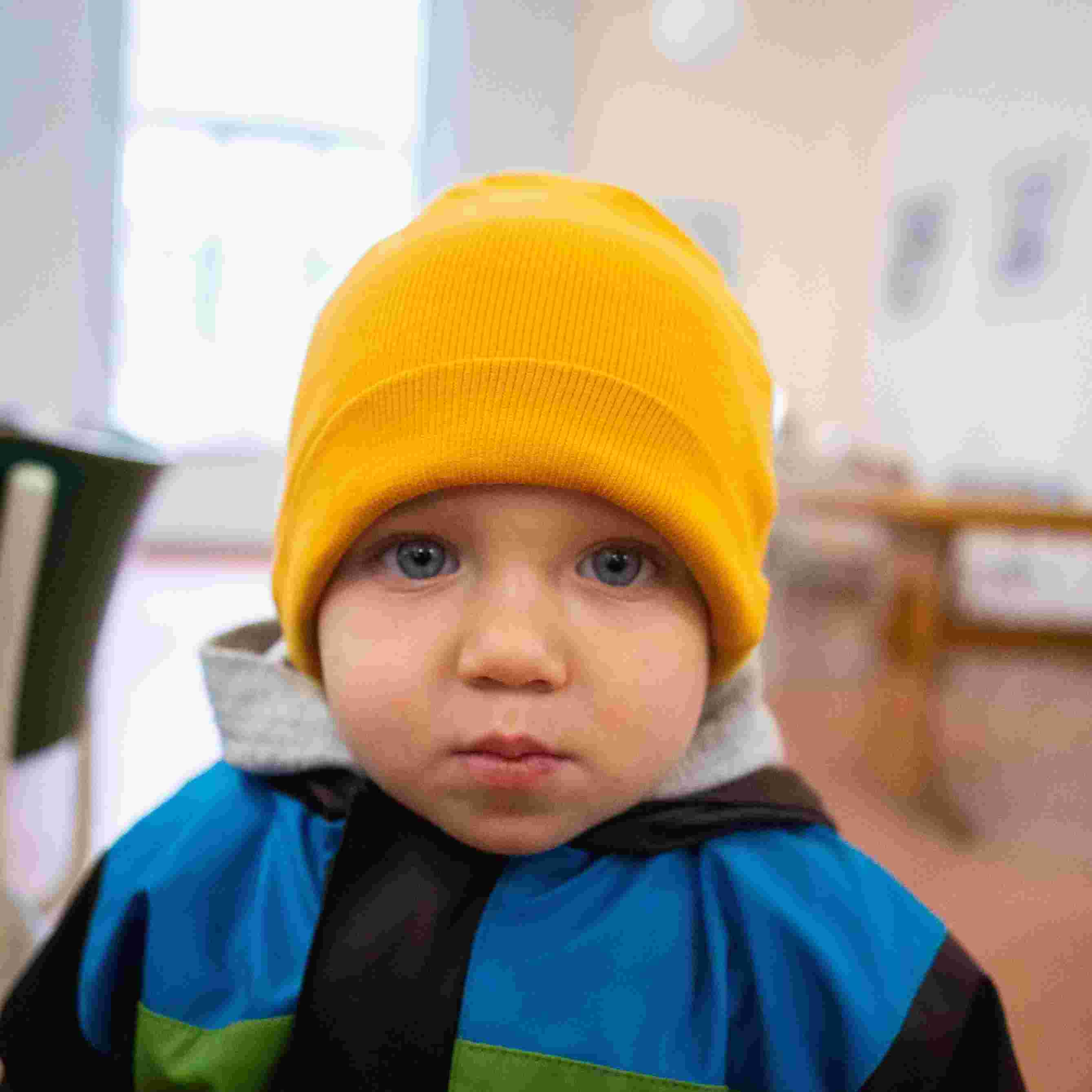 Orphan/Adoption Program
We need $350,000 to support and maintain a Christian facility for orphans.
There is a great openness; and we have the privilege of partnering with Belarus' pastors to start churches and reach people for the Lord."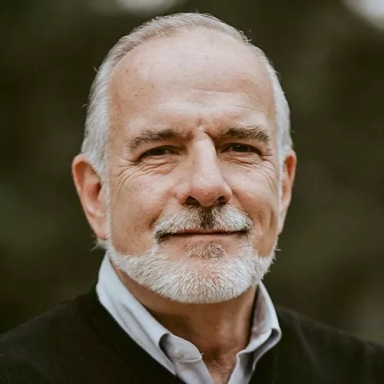 Stay updated with all we're doing
Our monthly newsletter provides a quick recap of all the great things God is doing through Byelorussian Ministry to impact the next generation.
Subscribe to our weekly newsletter
Keep up to date with all that we're doing!